Most of our stainless steel tubes are made of the material 1.4301 (AISI 304). They are welded and repeatedly cold-drawn and with special and narrow material allowances according to DIN 2463/EN10217-7. Other materials available are shown on the list to the right.
Our product range consists of stainless tubes: round from 0.4mm to 21.0mm – square from 2.0 x 2.0mm to 11.0 x 11.0mm (exterior diameter). The steel tubes find application in medical fields like shaft instruments and minimally invasive surgery.
The listed measurements are in stock permanently.
Other materials not listed are available as well (even calibrated and seamless stainless steel tubes).
The minimum product value for a order of our products is 30 €, however there is a minimum order quantity of one tube (approx. 3m welded, repeatedly drawn tubes and approx. 6m calibrated and seamless tubes.
Material certificates according to DIN 10204/2.2 or 3.1 are a matter of course.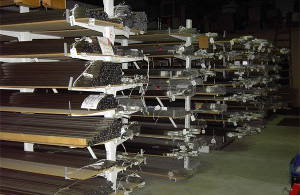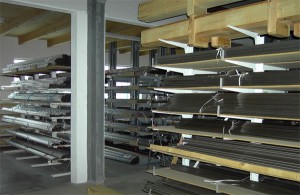 Carl-Benz-Str. 32
78576 Emmingen-Liptingen
Phone:
0 74 65/92 03 04
Fax:
0 74 65/92 03 06
Email:
mail@sw-stahl.de
Web:
www.sw-stahl.de