About us
We are a young and dynamic company, highly flexible, equipped with a wide range of products, mostly on stock and a quick delivery service. Our range of products consists of tubes and wire of stainless steel..
Since 2003 we are certified. in DIN EN ISO 9001 : 2000. Our main customers are companies in the field of medical technology who make high demands on our products with regard to surface quality, accuracy in measurement as well as chemical compositions.
And not only in the measuring and controlling technology but also in other branches of industry our products are highly estimated. We deliver the Greater Tuttlingen area with our own vehicles and in cooperation with reliable forwarding agencies we supply our customers in Germany, Europe and the USA.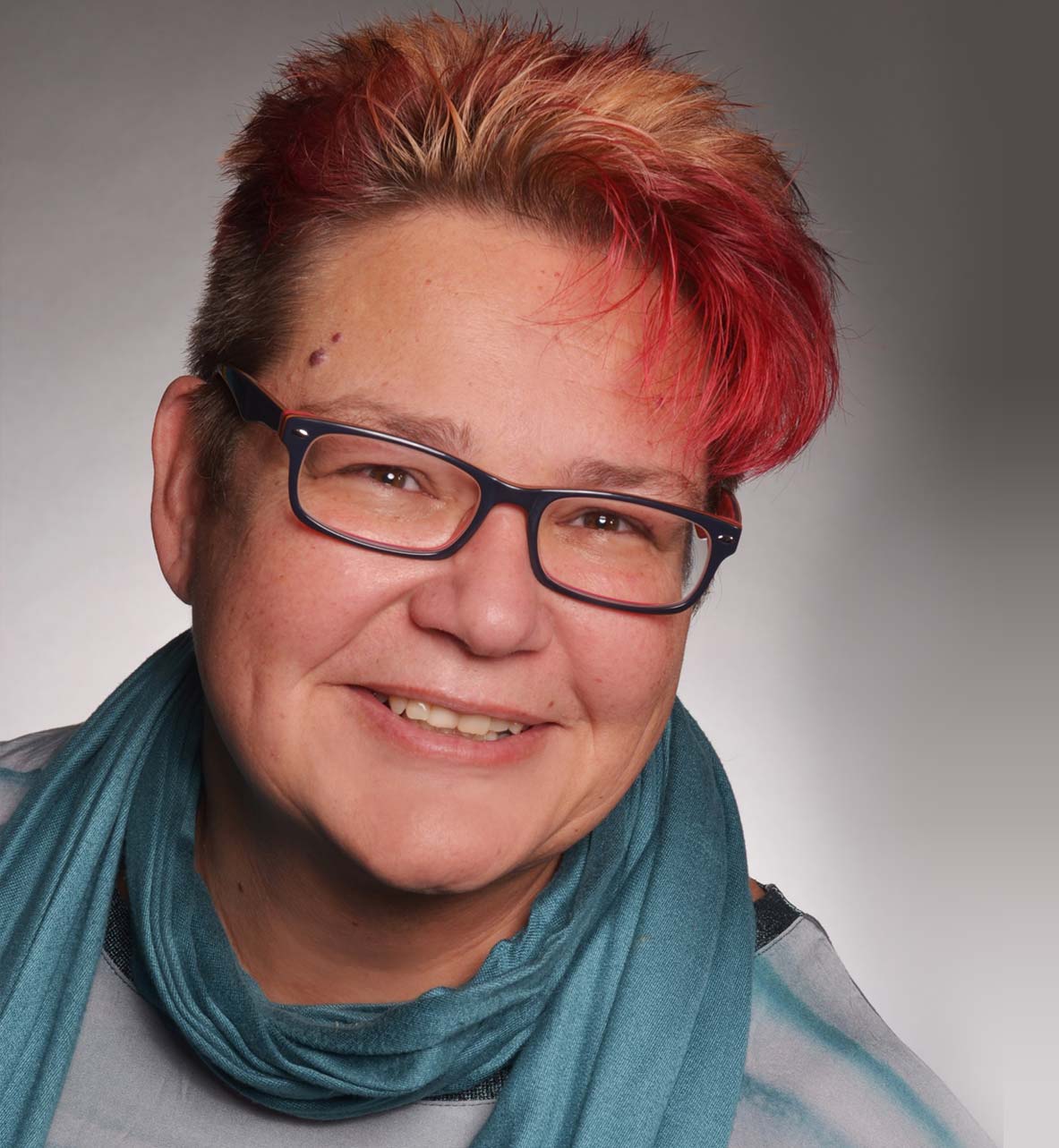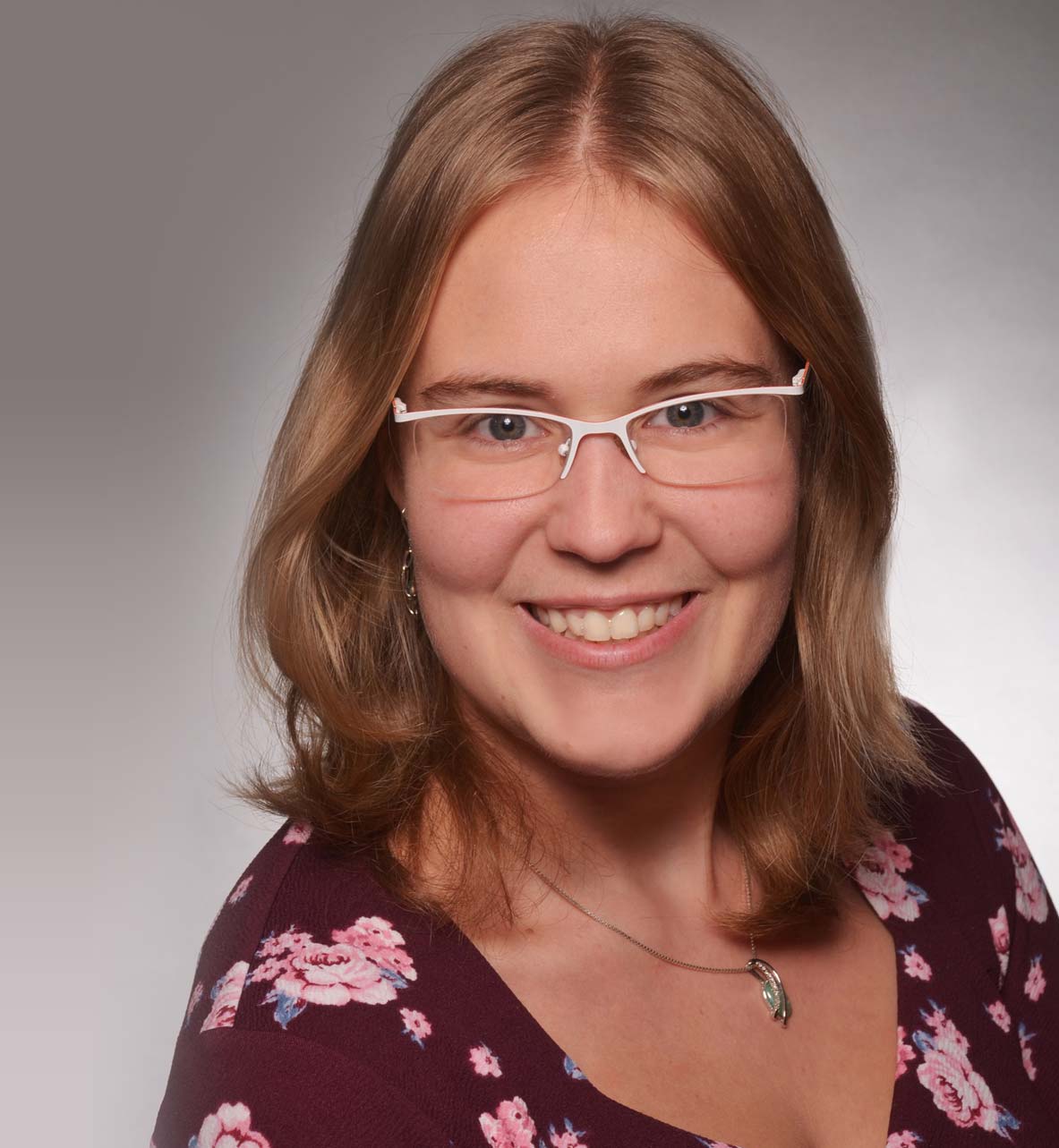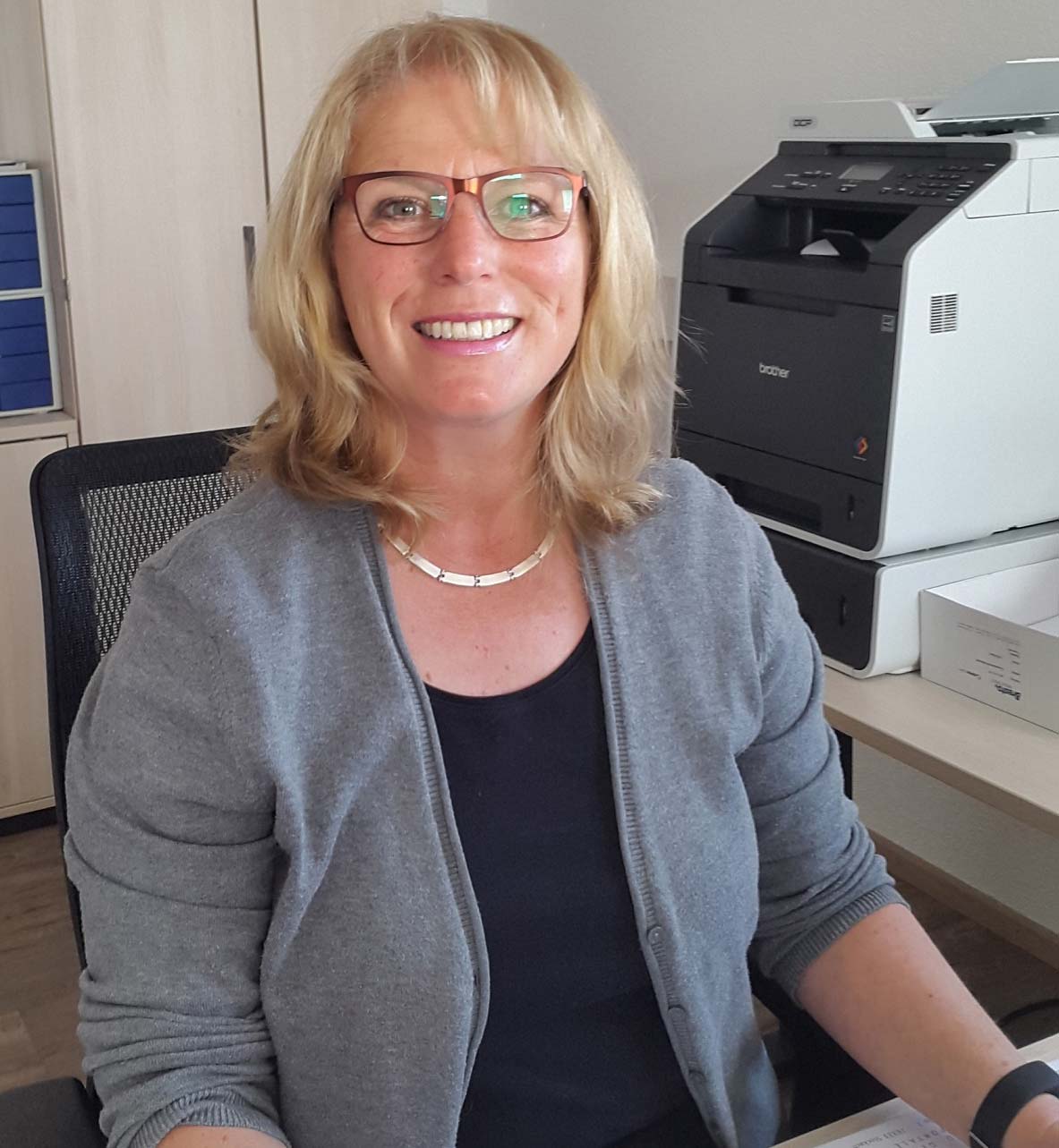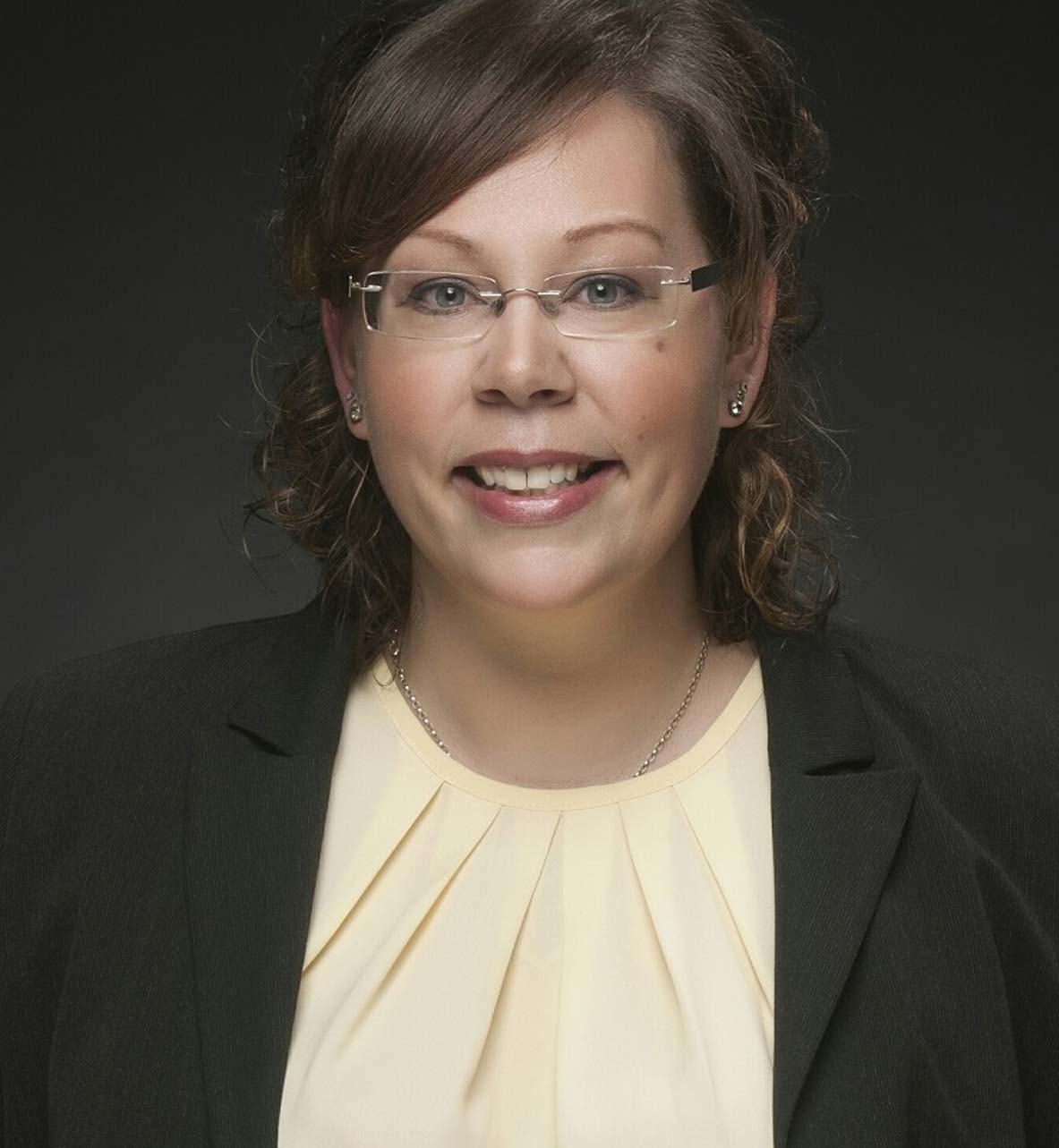 Carl-Benz-Str. 32
78576 Emmingen-Liptingen
Phone:
0 74 65/92 03 04
Fax:
0 74 65/92 03 06
Email:
mail@sw-stahl.de
Web:
www.sw-stahl.de